Welkom! Met trots presenteren we je onze nieuwe kerstballenwebshop!
Welcome! We are proud to present you our new Christmas ornament webshop!
Clicking here will take you to our new Christmas webshop, full of ornaments from our Christmas shop: De MerryXmasShop in the Amsterdamse Pijp, around the corner from our De Kinderfeestwinkel.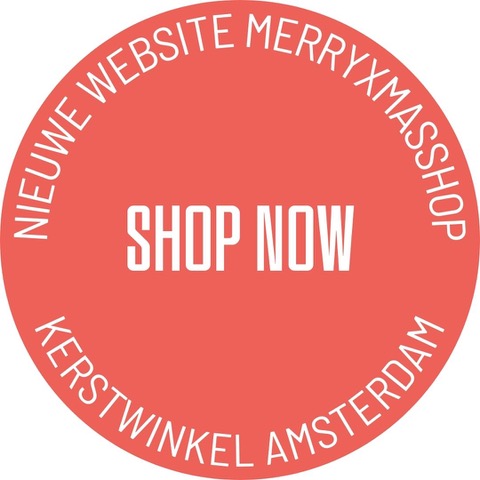 Discover our enchanting collection with mostly mouth-blown glasses and hand-painted Christmas ornaments.
You can find a Christmas ornament here for all your friends, family or colleagues.
We have Christmas ornaments in every theme you can think of.
Celebrate the festive season, and let us inspire you to give your home and Christmas tree a magical, festive atmosphere.
We wish you a jolly December and happy shopping!